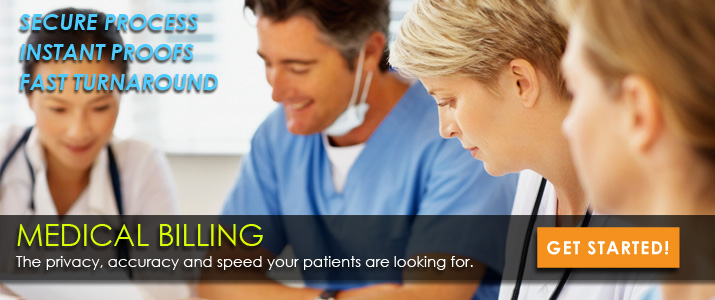 Medical Industry
LetterStream offers plenty of mailing solutions to organizations in the medical field, from appointment reminders to medical device recall notices, from past due reminders to announcements of new or moving offices and locations. If you struggle with getting your mailings sent out on a timely basis, or are just looking for a simpler way, now may be the right time to contact us for that better answer you are looking for.
Our online tools allow quick and easy job creation and removes the guess work, allowing you to see exactly what was mailed and when it was mailed.
Create Mailing Jobs Online - anytime day or night
See Instant Real-Time Proofs
We can work with the data and documents just as they are
HIPAA and Privacy Mailings
Yes, we are HIPAA compliant!
As your HIPAA "business associate" we take privacy and security very seriously. Our facility is secured with proximity cards and visitor logging. All data transfer is done using SSL. All of our full-time staff members have taken a HIPAA training course and are HIPAA certified and all new employees are trained on the importance of HIPAA and information privacy and security.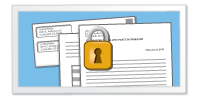 Learn More about our Many Website Features, or click below to get started.