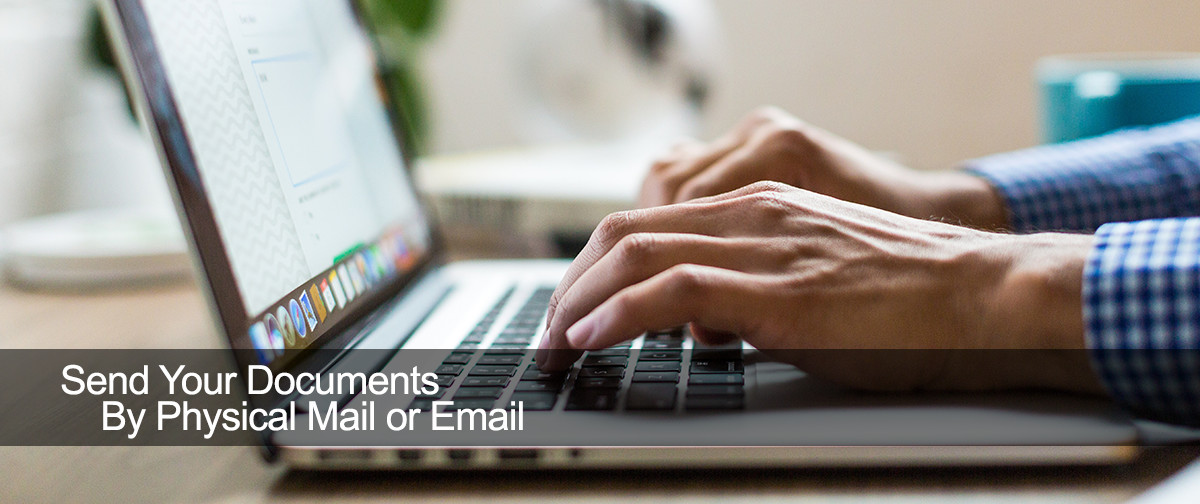 Electronic Document Delivery
Are you trying to figure out an easy way to get your documents emailed, either in addition to, or along with a printed and mailed version? Check out our super easy to use solution.
include email addresses in your data file
locate email addresses in your pdf document
choose email only, email and mail or any mixture
email open history maintained in your portal
generally activated in a day or two
sent from your email address
emailed the same date/time as your physically mailed document
utilizes your existing LetterStream account portal
email and physical mail both tracked by your Job name in the portal
One of the most popular features of our tool is that you determine who will get their message electronically and who will get it via the US Postal Service, thus maximizing the impact of your message. What's more, you can deliver the same message via either or both methods.
This is by far the easiest way to send electronic documents. The process works just like sending letters on our website today, you simply need to include email addresses in your data file. I'd like to say it is more complicated than that, but it is just that simple.
Your documents will be attached to an email and sent on your behalf immediately to their destination. Tracking information and access statistics will be available for you to review at any time after the mailing.