Our Products
Electronic Document Delivery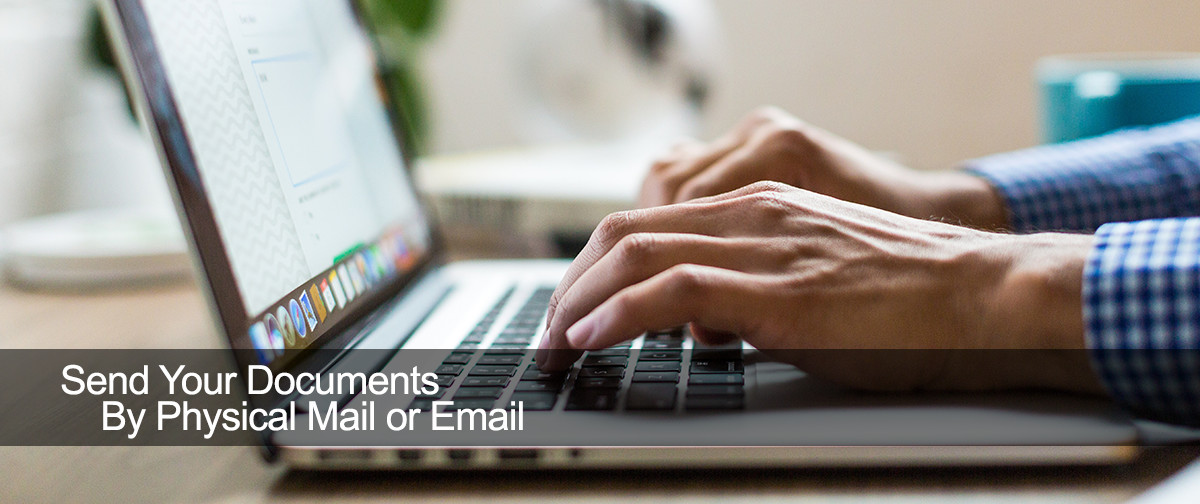 While we love the idea of sending a piece of physical, tangible mail to people around the world, there are times when an email or another form of electronic delivery will do the job. As a company dedicated to great communication, we think it is important that we offer electronic delivery of mail along side our print and mail products.
We've created some easy ways for you to deliver your message (statement, letter, postcard, etc.) in electronic form as well as our tried and true printing and mailing process. Now you can let your clients and customers decide which method of communication works best for them.
One of the powerful features of our tool is that it allows you to determine who will get their message electronically and who will get it via the US Postal Service, thus maximizing the impact of your message. What's more, you can deliver the same message via either or both methods.
We have two electronic delivery options.
Email Attachment
This is by far the easiest way to send electronic documents. The process works just like sending letters on our website today, you simply need to include email addresses in your data file. I'd like to say it is more complicated than that, but it is just that simple.
Your documents will be attached to an email and sent on your behalf immediately to their destination. Tracking information and access statistics will be available for you to review at any time after the mailing.
Secure Document Delivery
Our Secure Document Delivery option provides more intensive security for documents but is no more complicated for you, the sender of documents. However, the process of authenticating and retrieving documents requires more from your members than simply opening an email attachment. For this reason we recommend using this option only when financial statements and/or personal health information (PHI) in being communicated.