FEDEX 2Day and Overnight
FedEx Overnight Pricing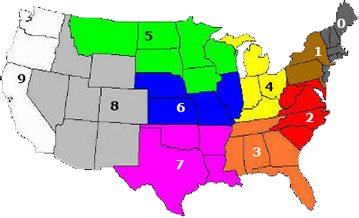 1-Digit Zip Code Prefixes
Prices shown below do not include document printing.
Alaska and Hawaii: $27.95
Other Zip Codes starting with 8 or 9: $27.95
Zip Codes starting with 5, 6 or 7: $27.95
Zip Codes starting with 3 or 4: $27.95
Zip Codes starting with 0, 1 or 2: $27.95


FEDEX LETTER HIGHLIGHTS
There's probably not much more to say than "FedEx". When you need your letter delivered as quickly as possible, there aren't many options that are faster. We offer both 2Day and Standard Overnight Delivery. 2Day will get your letter to your recipient in 2 business days while overnight will deliver your letter by 3 pm the next business day in most cities. Rural areas may see deliveries after 3 pm, but will still be next business day.
** To ensure same day mailing of FedEx letters orders need to be created and paid for on our website by 2 pm Arizona time on a business day (not holidays or weekends).